Look no further than Lavender Kisses Farm! Our luxurious handmade farm fresh lavender body products make the perfect Valentine's Day gift. Our products are made with all natural ingredients and crafted with love and care.
Pamper your Valentine with the sweet scent of lavender that is sure to leave them feeling relaxed and rejuvenated.
Here on the farm we hand make every product with only the finest natural ingredients.  
The demand for lavender essential oil has significantly increased due to its health benefits such as the ability to eliminate harmful bacteria, relieve muscle spasms, disinfect and soothe inflamed skin, heal irritated and scarred skin and relieve muscle tension.  When used in aromatherapy, this mild sedative reduces stress by reducing cortisol levels.  Due to its calming and relaxing properties, lavender oil is also used as a sleep aid for those suffering from insomnia. You can read more about the scientific study done that showed the people that slept with a lavender patch actually slept better. [source: National Library of Medicine]
Easy Steps for Layering Lavender To Help You Relax
1:  Start with a gentle soap bar that contains farm fresh lavender essential oil.  Create a nice lather in your hands and then gently massage it into your skin with circular motions and let the calming scent of lavender help you to relax.
2:  After showering or bathing, apply a lavender infused body butter to help nourish your skin and keep it hydrated.  Make sure to massage the butter into the skin using circular motions to ensure even coverage.
3:  Finally, spritz a lavender-scented body mist onto your skin to help you feel relaxed and refreshed.  Allow the mist to settle onto your skin and the scent of lavender to help you drift off into a peaceful sleep.  This spray can also be spritzed on your pillow before you lay down.
Your Valentine deserves only the best luxurious handmade farm fresh lavender body products from Lavender Kisses Farm.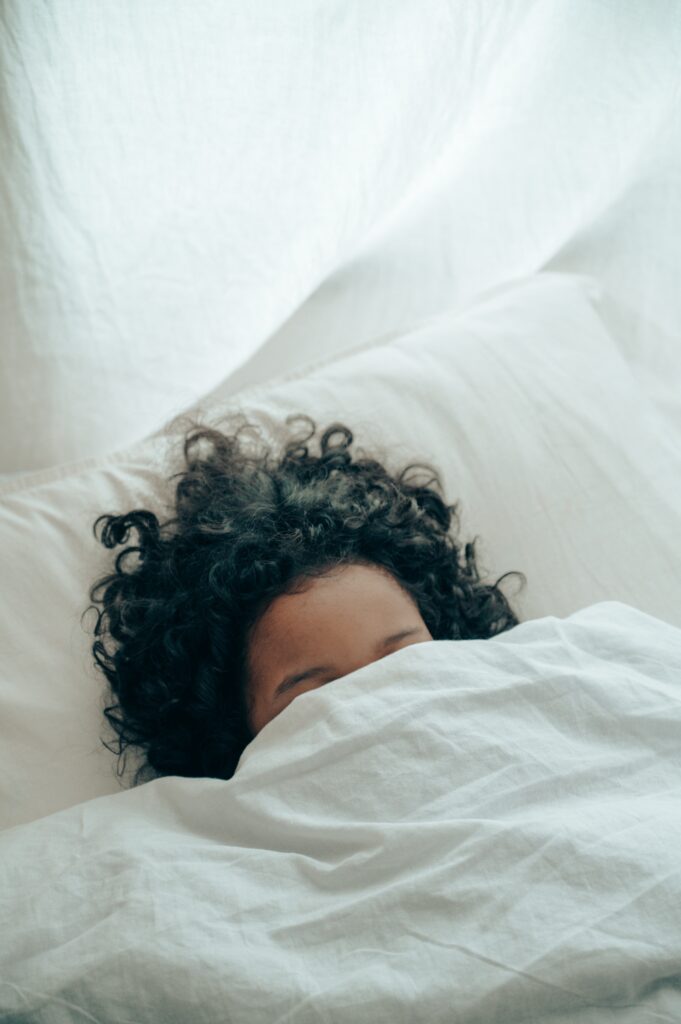 Conclusion
Using lavender is sure to help one relax and feel pampered.  Give the gift of relaxation this Valentine's Day with a gift set from Lavender Kisses Farm!
Order Your Valentines Gifts Today!  Shop Here.
* Always test a small amount of diluted lavender oil on your skin to make sure it agrees with you!